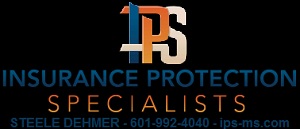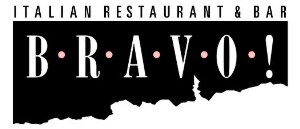 ---
Welcome to WYAB 103.9 FM Online! Fair and 64.0&deg in Jackson
---
Great news/talk programming is on WYAB 103.9 FM now (listen)

WYAB can NOW ALSO BE HEARD ON 96.9 FM in North Jackson!

ART BELL (Midnight in the Desert) is on WYAB, M-F 11 PM TO 2 AM!

---

TRI COUNTY ACADEMY Football (at Hartfield Academy) will air on Sunday night after M-Braves baseball

CLICK HERE to listen live online to Madison Central High football (Windows Stream).


---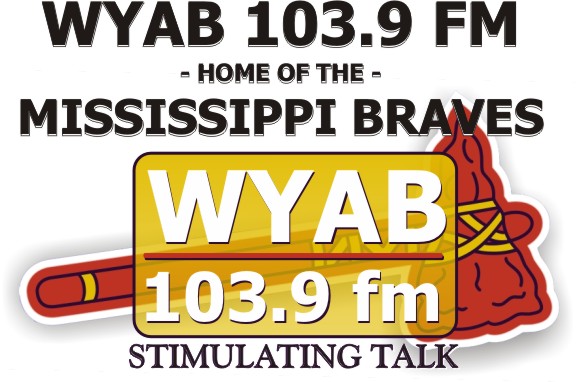 WYAB IS YOUR RADIO HOME FOR:

MISSISSIPPI BRAVES BASEBALL
WYAB 103.9 FM is the flagship home of the Mississippi Braves!

Louisiana State University Athletics
WYAB 103.9 FM is proud to carry LSU sports!

Madison Ridgeland Academy Athletics!
WYAB has carried MRA for over fifteen years now!



EEO