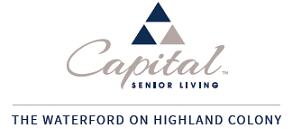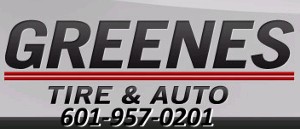 ---
Welcome to WYAB 103.9 FM Online! Fair and 78.0&deg in Jackson
---

Dana Loesch is on WYAB 103.9 FM now (listen)

WHERE IS DENNIS MILLER?
Dennis Miller has discontinued his national radio program, effective
immediately. We apologize for the inconvenience. It was not our
decision to drop the show. Please enjoy the Herman Cain Show,
which will be airing during the former Dennis Miller time slot.


---
Listen to Jim Thorn's interview with Mark Ohanian of IOCC concering relief efforts in the Middle East

---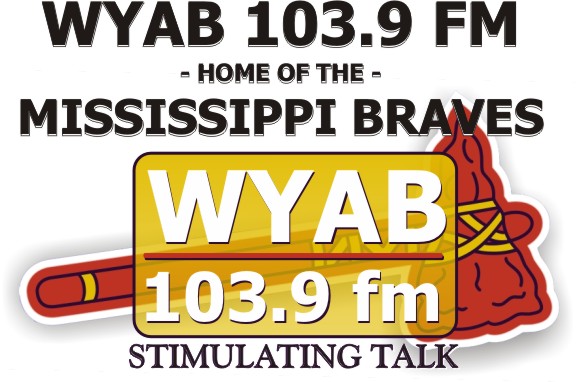 WYAB IS YOUR RADIO HOME FOR:

MISSISSIPPI BRAVES BASEBALL
WYAB 103.9 FM is the flagship home of the Mississippi Braves!

Louisiana State University Athletics
WYAB 103.9 FM is proud to carry LSU sports!

Madison Ridgeland Academy Athletics!
WYAB has carried MRA for over fifteen years now!



EEO